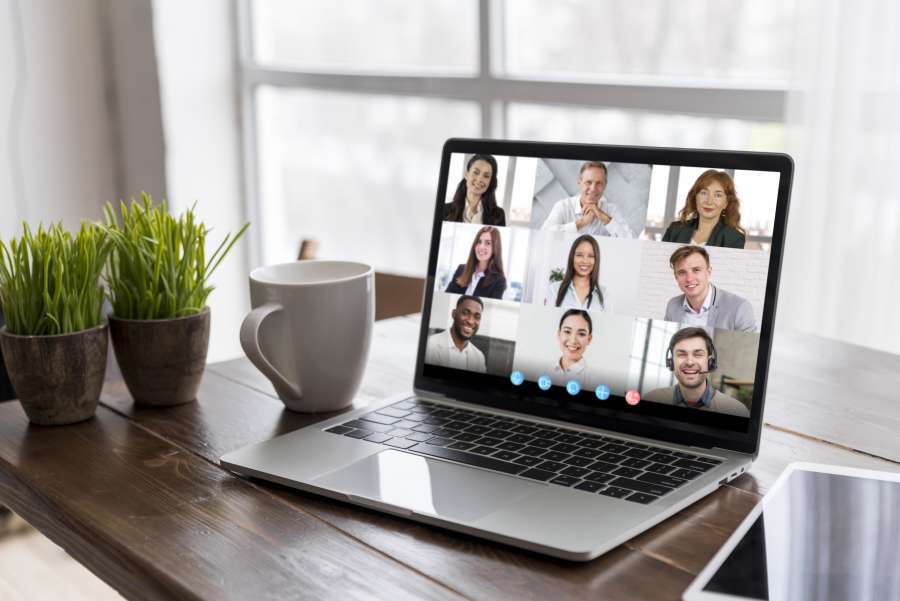 Learn in the comfort of your own home or office with our live and online
Certified Scrum Master
and
Product Owner
classes! We have crafted an extremely immersive and engaging online class format, incorporating a variety of tools to give you the skills needed to pass the exams on your first try. Furthermore, you will be prepared to help your organization transition seamlessly to Scrum!
With our knowledge and expertise, you will be able to navigate the Agile process with confidence. Enroll today to start your journey towards success!
Impactful Training
Our training courses offer participants much more than they can learn from browsing the internet or skimming through articles around Agile. Our Certified Scrum Master and Certified Scrum Product Owner courses, both in person and online, teach tried-and-true methods for leading a successful Scrum project.
For those looking to explore their training options, we offer both standard and custom curriculum courses that are tailored to meet the objectives and needs of your company. We will be able to help you choose the most cost-effective solution for your business that still meets all of your requirements.
Compassionate Coaching
Sometimes research and training are not sufficient. Organizations may need someone to observe how they operate and guide them through difficulties while adopting a method like Scrum, which looks straightforward but takes years to master.
Our coaching services will support you through the process of implementing new practices; we collaborate with project teams as both a coach and a player. We are flexible with our schedule and can offer intensive or light support.
Experienced Consulting
We provide expert software consulting services to help you succeed. Before we start an engagement, we will work with you to identify your needs and determine the best path forward - even if that doesn't include our services.
We value success over a quick buck, so we'll always look for solutions that are in your best interest first. Our goal is to help you find the best way to reach your objectives. With our expertise, we can guide you on the path to success.
Mitch's Scrum Master course gave me an excellent foundation in understanding the Scrum framework and confidence in implementing it going forward. He made the content engaging and fun with real-world examples and games that brought new insights. His mastery of the material and wide-ranging experience provided in-depth answers to practical questions. I highly recommend Mitch for training in Scrum and Agile.
Before I attend CMS certification, I heard Mr. Lacey is one of the best - and I just confirmed that. The course was clearly above my expectations - Mitch provides a very good classroom experience, by combining exercises with personal insights based on his experience. Definitely one of the best trainers I ever had.
I attended Mitch Lacey's Certified Scrum Product Owner training in Vienna, and it was worth the flight! His coaching style is open and direct, his content organized and valuable, and his presentation funny, but on point. He facilitates engaging activities, provides anecdotal examples, and introduces useful tools and methods for a rational, value-based approach to product ownership. In short, I have no doubt you will enjoy the training, as I did, and he will encourage you to participate in order to learn how to be a better product owner, which will come with practice of course fundamentals. You will also likely meet a lot of fascinating people who are there to do the same.
Absolutely! Mitch's class was informative and fascinating. I really enjoyed the front-line PM experience from his examples and the training modules. The group-based exercises not only solidified the information presented, but was excellent team-building as well.