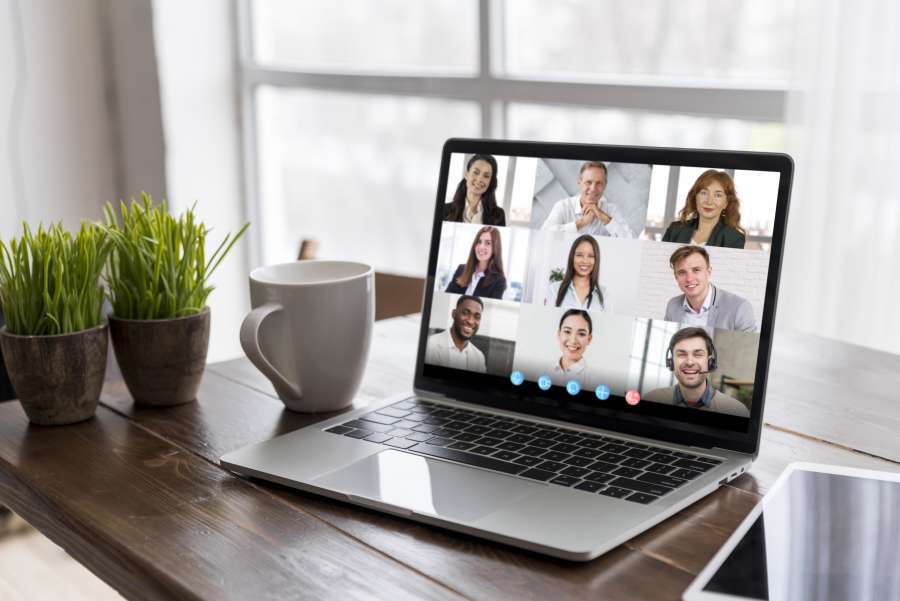 Learn in the comfort of your own choosing with our live and online
Certified Scrum Master
and
Product Owner
classes! We have built an extremely immersive and engaging online class format using a variety of tools that will not only give you the skills needed to pass the exams on your first try, but you'll be prepared to help your organization successfully transition to Scrum!
Impactful Training
Our training courses that go beyond the book, providing far more than what you can learn by browsing the internet or skimming the latest agile literature. Our
Certified Scrum Master
,
Certified Scrum Product Owner
offer participants trusted, tried and true methods for leading a Scrum project.
Choose from standard training and custom curriculum training courses to suit your company objectives and needs. We will work with you to come up with the best solution to meet your needs, which sometimes is the less expensive solution.
Compassionate Coaching
Sometimes research and training just aren't enough. Often, especially with a methodology like Scrum that seems simple but takes years to perfect, organizations need someone to come to them, see how they work, and guide them through the obstacles and trouble spots.
We use coaching to support you through the adoption of new practices. We work hand in hand with project teams in the role of a player-coach. We work on your schedule that can vary from intensive to light.
Experienced Consulting
We provide expert software consulting services. A typical consulting engagement starts off by identifying the need. Why? Too often companies ask for services without understanding why they need them. This is not a recipe for success, for us or for you.
We will do our due diligence with you, providing you options that we believe will put you on the path to success – even if this path does not include us. We do this because we believe it is more important that you are successful than it is for us to make a quick buck. That is just not part of our values.
If you are looking for an IT Product Owner expertise of the street smart kind, if you are looking for a been-there-done-that experience, a lot of interaction and learning by practicing, then I highly recommend look no further and take Mitch as an agile trainer.
Last month I attended the CSM course with Mitch Lacey in Lisbon. Mitch is not only a subject matter expert, but enriched these two days with examples of his own work experience. I highly recommend Mitch to anyone who wants to get agile working.
Mitch was recommended to me by Mike Cohn when looking to provide a Certified ScrumMaster course to my organization. Being the Scrum coach in my organization, I wanted to provide the best education and experience to my executives and colleagues and Mitch delivered just that. He provided a half day Scrum overview and a 2 day Certified ScrumMaster course. I worked closely with Mitch before the course to make sure he had everything he needed to provide the right experience and training. It was great to be able to see how organized and prepared Mitch was for the class. He also provided guidance and suggestions for some of the issues we were having on projects throughout the organization that was helpful and insightful. Mitch's class was exciting and tailored to our organization and attendees. He was able to lead our class of 36 people through the 2 days of activities, collaborative exercises and discussions. All of the individuals who had attended the course left feeling they understood the fundamentals of Scrum and were excited to experience it in action. I will bring Mitch in for future courses and consulting and would recommend him to anyone who asks.
I was deeply impressed that attending a Product Owner Course in a virtual class can be so effective and dynamic; the video material we received upfront as pre-study was perfectly shaped, the online platforms we worked and collaborated with during the Live Sessions supported us in a clear manner. The only thing I personally missed was socializing with other participants as we can normally do in physical presence.