Advanced Certified Scrum Master (A-CSM) Training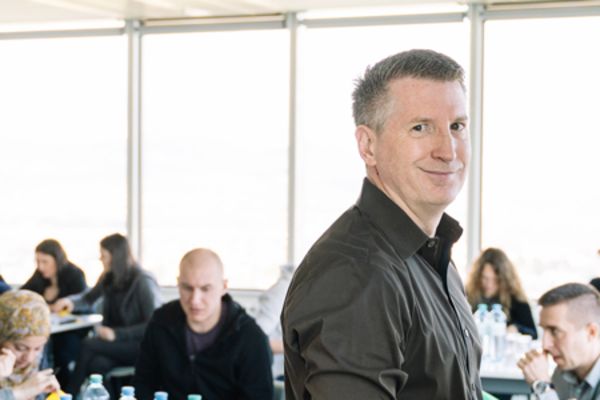 Are you ready to take your Scrum Master capabilities to the next level? Our two-day advanced course is designed to help you dive deep into the nuanced skills that are crucial for successful Scrum Masters.
Our comprehensive course goes beyond the basic foundations, providing you with an understanding of advanced techniques such as coaching, facilitation, and day-to-day team-building methods. These skills are invaluable in real-life scenarios, and will make you a standout asset in any Agile team.
Upcoming Courses
How it Works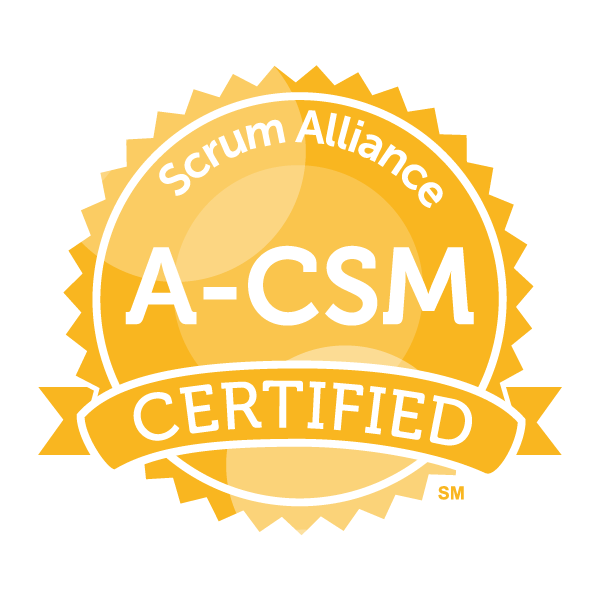 Our Scrum Alliance Advanced Certified Scrum Training combines the best of both live and online instruction into an interactive, highly engaging experience. It is designed to give you the skills and knowledge needed to reach your full potential as a successful Scrum practitioner.
Our advanced training classes are structured to maximize learning while offering time for deeper issues that are often overlooked in other training options.
Live and engaging discussions and team exercises utilizing Zoom, Mural and Mentimeter.

About three hours of recorded video to watch before the course, allowing for interactive and engaging live sessions, free of put-you-to-sleep lecture

Short, concise quizzes after each video module to help you retain what you've learned.
At course completion, provided you complete the course pre-work and participate, you will have earned your Scrum Alliance Advanced Certified Scrum Master designation.
What You Get
All certification fees are covered in our training cost. There are no hidden fees or surprises with our training options.

Continued (lifetime) access to the online training materials. You can come back anytime for a quick refresher.
You'll get an electronic copy of the course slides, plus the outputs of all exercises, allowing you to refer to expanded learning materials for years to come.
We offer Alumni only events, such as Lean Coffee, Ask Me Anything sessions, and more. Your continued education is part of all of our live and online classes.
Each live and online Scrum class offers quizzes to help reinforce what you've learned in the videos and to track your progress.
Who Should Join Our Advanced Scrum Master Course?
This course is ideal for those who have a foundational understanding of Scrum, and want to further develop their skills and knowledge. Whether you're a Scrum Master looking to enhance your abilities, or a team member wanting to gain a deeper understanding of the Scrum framework, this course is for you.
Course Prerequisites
Take your Scrum Mastery to the next level with our Advanced CSM course! Our program is designed for experienced professionals who have gathered at least 12 months of work experience as a Scrum Master within the last five years. To qualify, you must hold an active CSM certification from the Scrum Alliance.

You must hold a CSM designation with the Scrum Alliance. Your CSM certification does not need to be active at the time you take the Advanced CSM course
You must demonstrate 12 months of work experience as a Scrum Master within the last five years on your Scrum Alliance profile at scrumalliance.org
Customer Testimonials
Mitch was able to provide real - world context to the curriculum that easily allowed us to immediately apply the skills he taught to our existing processes and augment our procedures to maximize efficiency and adaptability. In an environment like ours this can be quite challenging, but he was able to provide a framework that was basically turn-key and allowed us to jump right into the new style with our next sprint. I would recommend his class to anyone who is looking to improve manageability and efficiency for their development team!
Absolutely! Mitch's class was informative and fascinating. I really enjoyed the front-line PM experience from his examples and the training modules. The group-based exercises not only solidified the information presented, but was excellent team-building as well.
Mitch taught a set of Agile classes (Product Owner, Scrum Master) that were tailored toward our specific needs and to a variety of skill sets in the room. Mitch's well-thought, organized curriculum combined with his professional, confident style resulted in informative and fun classes. His deep experience enabled him to flexibly modify the course and provide appropriate processes to facilitate learning. The lasting contribution occurred when the class was over and teams performed with a better understanding of one another. I thought that the class was well done and hope our paths cross again in the future.
I attended the Scrum Master training which Mitch was the trainer. He prepared the materials and contents very well. Class was controlled at a comfortable pace, with some interesting activities which helped a lot for students to understand Scrum concepts and importance. I highly recommend Mitch's training to anyone who's interested or would like to know more about Scrum!
What It's Like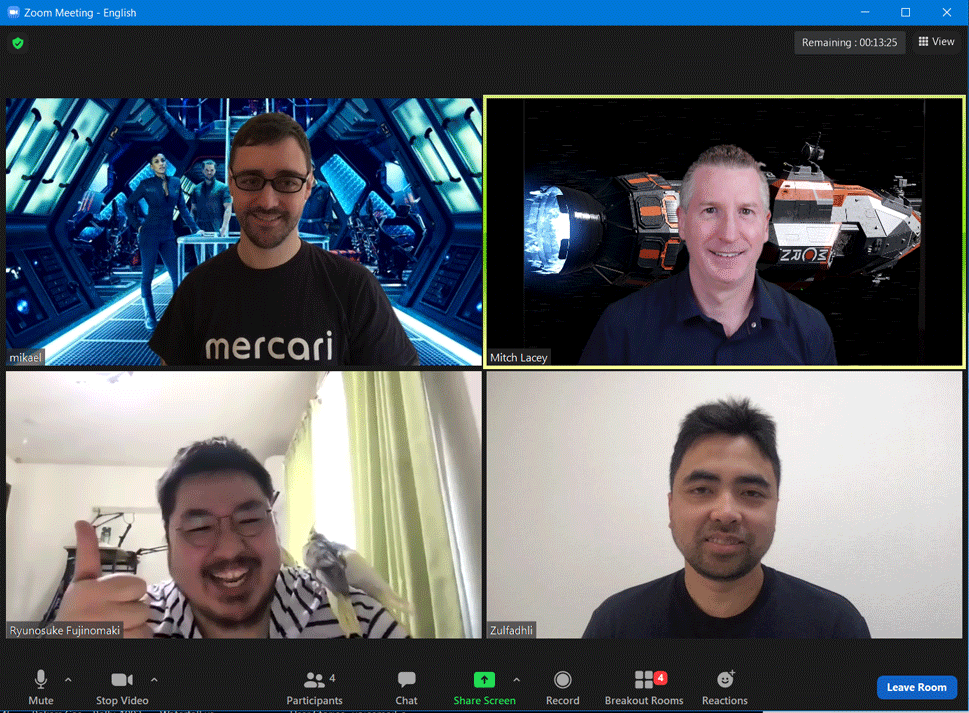 Our Scrum training classes ensure that you will learn in an engaging environment - they are designed to keep you on your toes while also allowing time for more complex topics. We guarantee that you won't even notice the difference between being in person or on video call!
PDU and SEU Credits
You can receive

15 PMI PDUs

for this course, which can be applied towards the 21 required to be a ACT, or to maintain any other PMI certification.

This course counts as

16 SEUs

(

Scrum Educational Units

) towards your CSP designation within the Scrum Alliance.
Upcoming Classes
Do You Have a Question?
Sometimes things come up, we understand that. If you need to cancel your course, you have two options

If the course start time is 14 days or more, you may apply your course registration fee towards another upcoming class for use within one year of the original class date. If we do not offer another course in that time, a full refund will be given minus any applicable fees. You may request a full refund if it is within 14 days of course start date

For cancellations that are within the 14-day start time of the course and a full refund is requested, a $200 fee will be applied to partially cover committed expenses.
We strive to deliver the highest quality learning experience in the industry. To accomplish this, we offer the following for this course:

A two-year membership to the Scrum Alliance, a $100 value

A PDF, color copy of the course materials, plus all class exercise materials

Certified Scrum Master (CSM) desgination after a short online exam

Exclusive Alumni Ask Me Anything sessions with Mitch Lacey, about eight per year.
You can receive 15 PMI PDUs for this course, which can be applied towards the 21 required to be a ACT, or to maintain any other PMI certification.

PDU records management is the responsibility of the credential holder. Please refer to the handbook for your certification to determine the credential PDU requirements.
Our family run business is 90% referral based, so quality is very important. We are proud to offer a no-questions-asked full money back guarantee. Simply contact us within 30 days of your training completion date for a full refund of your course registration fee, no questions asked.